WHAT CYRACOM DOES MATTERS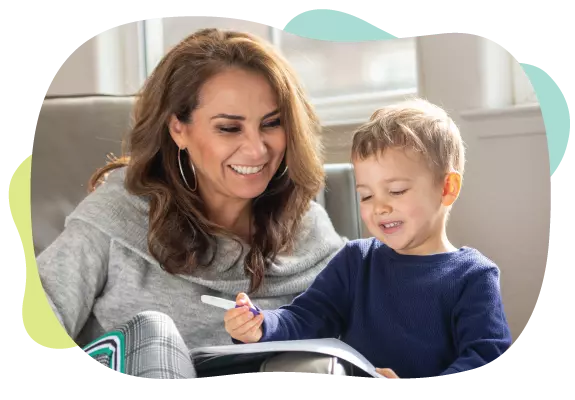 For every 5 people you meet, one of them will speak a language other than English at home.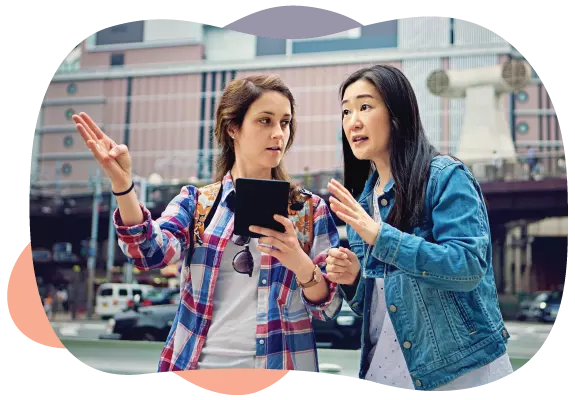 Nearly 1-in-10 people living in the US today have trouble communicating in fluent English.
CyraCom's language services create a bridge between non-English-speaking people and vital services. A career with CyraCom lets you contribute to our mission: providing greater access to people who need language support.
WHO WE ARE
CyraCom is a language services leader that provides interpretation and translation services to thousands of organizations worldwide. Our mission is to enable people to communicate—regardless of which language they speak—by providing quality language services.
Languages for
contracting opportunities
INDUSTRIES SERVED: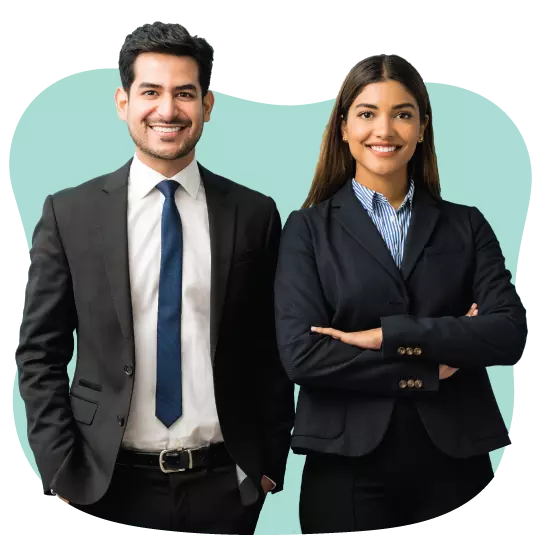 OUR SUCCESS RELIES ON DIVERSITY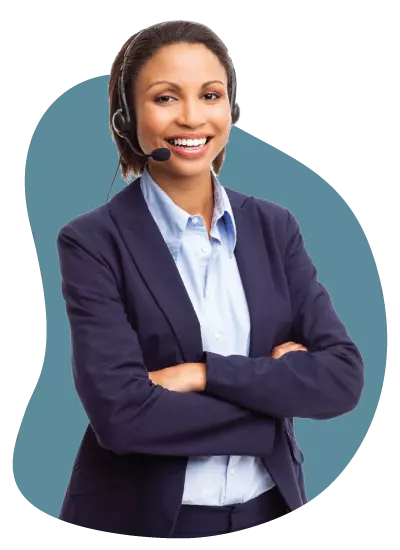 88% of employees represent US minority populations
57% of managers identify as female
78% of female leadership also identify as a minority
76% of managers identify as a minority
CyraCom is an inclusive workplace that embraces diversity and values equity.
Since we require bilingual candidates for interpreter positions, our employees naturally represent various cultures, races, religions, identities, abilities, and ages. We also actively hire individuals with unique experiences, perspectives, and skillsets to join our supportive work community.
CELEBRATING PRIDE
In addition to showing our support of the LGBTQ+ community, CyraCom promotes inclusion and sensitivity via annual training. We also invite employees to add their preferred pronouns to their email signature and encourage gender-neutral verbiage.
CYRACOM US EMPLOYEE BENEFITS
Our employees are able to pick and choose benefits that fit their lifestyle. Some benefit options for full-time US employees include:
Employee Assistance Program
Critical Illness Coverage