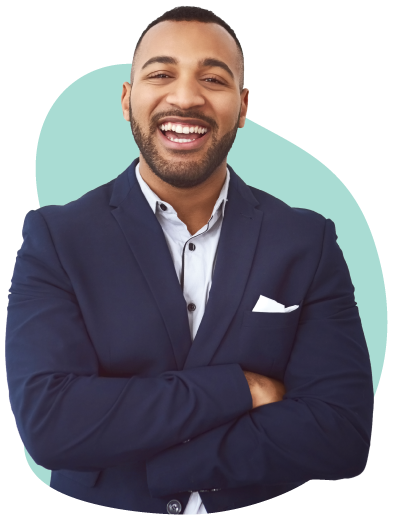 Learn interpreting techniques

Practice before you take CyraCom's Language Skills Checkup

Learn if this is the career for you
Interpreting between two languages can be a challenge if you haven't tried it before. That's why we created this guide: so you can feel more prepared and confident going into CyraCom's Language Skills Checkup.
Scroll down for exercises, audio recordings, scripts, and more ways to practice.
BOOST YOUR MEMORY AND
INCREASE INTERPRETATION ACCURACY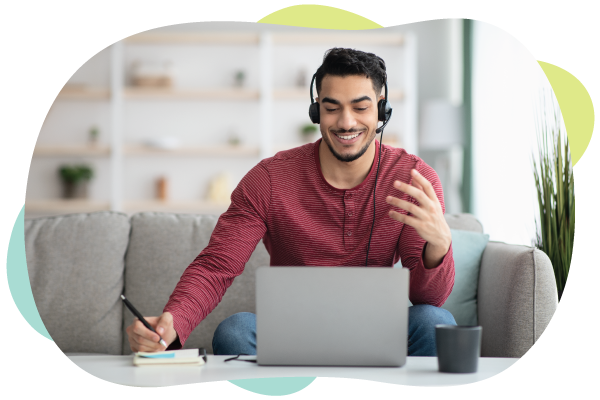 Short-term memory plays an important role in consecutive interpretation.
Consecutive interpreting means that we wait until the speaker pauses or finishes speaking before beginning the interpretation. You will use your short-term memory often to recall and convey information.
One technique that aids your short-term memory is visualization. Visualization is when you see everything in your mind, like a mental movie. It helps you recall what you heard as you "playback" those images.
Another technique for short-term memory is chunking.
Chunking means breaking up the information you receive into smaller segments (i.e., chunks) of related concepts.
For example, if you are interpreting a phone number, it may be helpful to group the phone number into three sections: the area code, the first set of three numbers, and then the last four digits:
5205559447 versus 520-555-9447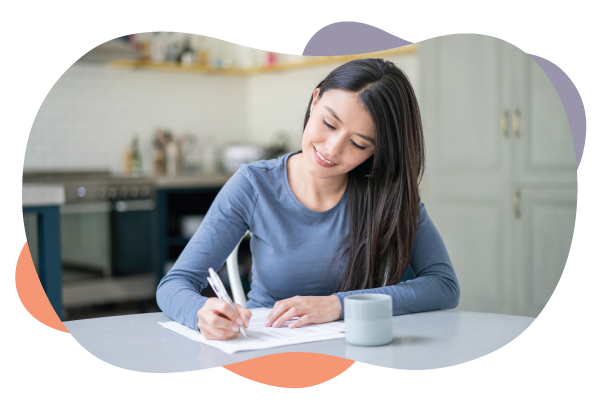 TAKE NOTES TO HELP
YOUR SHORT-TERM MEMORY
People speak quickly and sometimes have a lot to say. It's why we teach our interpreters to take short notes as they interpret, so they don't forget anything that they've heard. During an interpretation session, you'll write down numbers, names, and brief reminders of the content to help spark your short-term memory when it's your turn to interpret.
How to take notes like an interpreter
Use acronyms, abbreviations, arrows, circles, or other symbols to help you emphasize or connect ideas in the original message. Write down only the critical information in each sentence, and skip words like "the," "I," "to," "and," and other unnecessary or implied words.
Know your vocab
As you go about your day, think about how you would interpret the vocabulary in the conversations you participate in and hear around you into your other working language.
Make sure you can interpret terms from English into your other working language, and your other working language into English.
PRACTICE, PRACTICE, PRACTICE
Now that we have created a foundation for how to interpret, we're going to offer you a few ways that you can practice consecutive interpreting and apply what you've learned. Choose your language to get started.