WHY BECOME AN INTERPRETER WITH CYRACOM
If you speak a second language, you can earn income as a professional interpreter while helping those in need.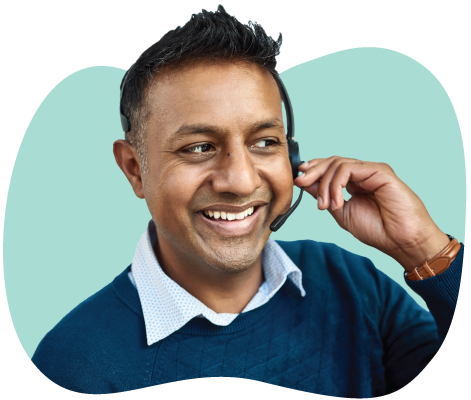 Interpreting is a very rewarding career that empowers others
As an interpreter, you empower patients to take charge of their own health. With your help, they can ask their doctors questions and fully understand their medical care. You also enable limited-English people to access essential services such as banking, insurance, legal services, and government aid.
IN ONE DAY, YOU COULD:
Help someone talk to a 9-1-1 operator during an emergency

Speak for a patient to their doctor before a routine surgery

Interpret for an insurance agent as they help a customer file a claim
Have you helped your family by interpreting for them in the past?
Now you can help everyone's family.
People are calling you because they need you.
As an interpreter, there's no outbound calling, no sales pitches or cold calling, no quotas, and no penalization for long calls.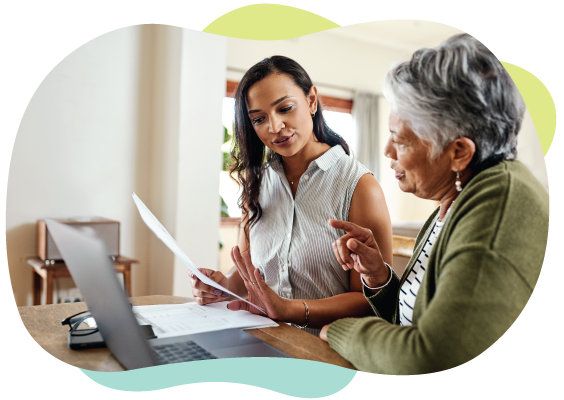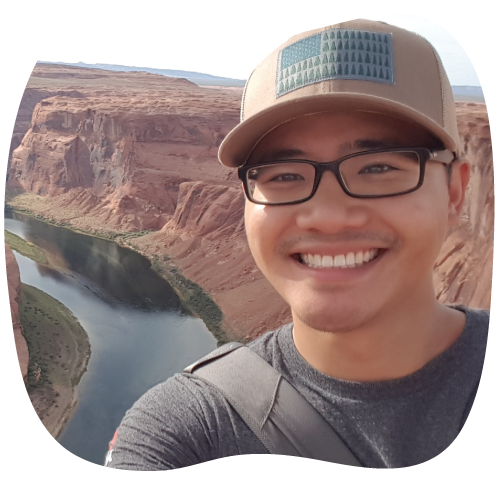 "CyraCom's mission to provide quality language services is something personally important to me. Growing up in a first-generation immigrant family, I often had to help interpret for my grandparents when they went to the doctor. This experience made me very aware of the important service we provide to our clients and the people they help."
Brian, CyraCom Employee
DID YOU KNOW?
There's a difference between a translator and an interpreter
Many people use these terms interchangeably; however, they have unique meanings and describe different services. People searching for translator jobs may actually be interested in interpreter jobs.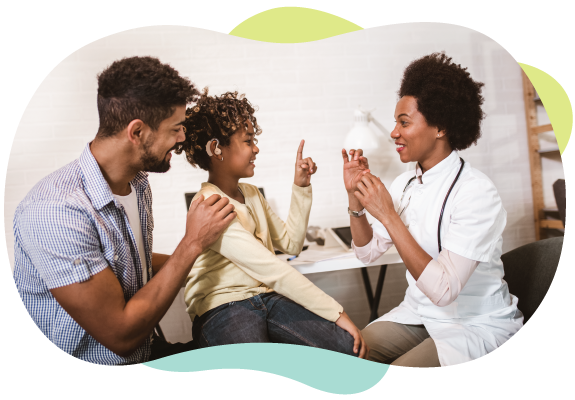 Interpreters speak or sign between two languages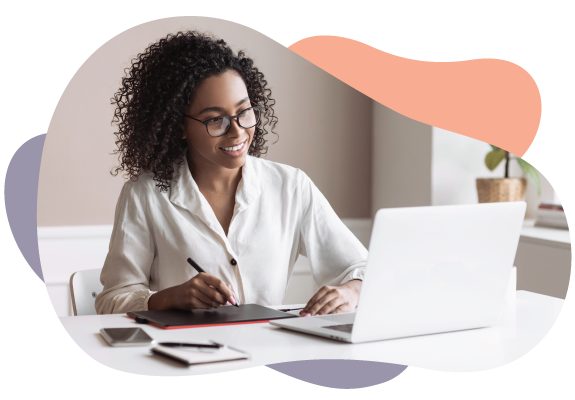 Translators take written text from one language and write it in a second language
PAID TRAINING
CyraCom's professional interpreter training course
At CyraCom, we teach you the skills you'll need to become a professional interpreter. Our interpreter training course covers common call topics and various industry-specific knowledge that you can apply to your own life.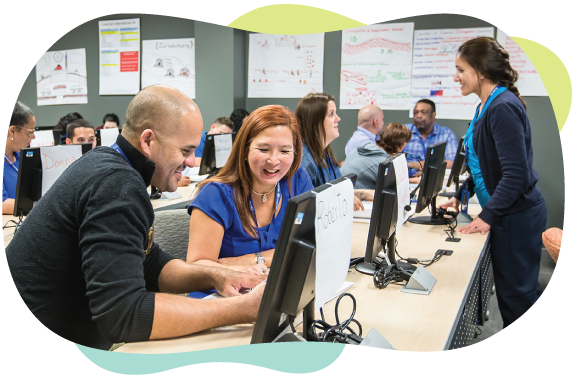 CyraCom Training Class in our Tampa, FL center
CAREER GROWTH OPPORTUNITIES
Where will your interpreting career take you?
Many of our employees start as interpreters before discovering it is just the start of a fulfilling career with CyraCom.
CYRACOM'S INTERPRETER HIRING PROCESS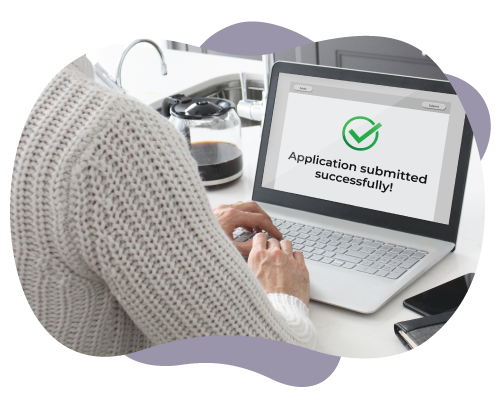 Find your language and location here and fill out our application.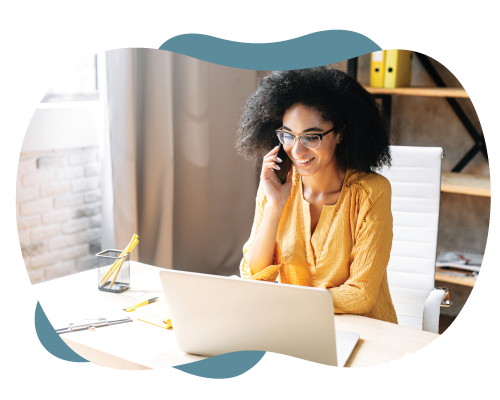 A recruiter will reach out to you to discuss the interpreter position for about 10 minutes over the phone.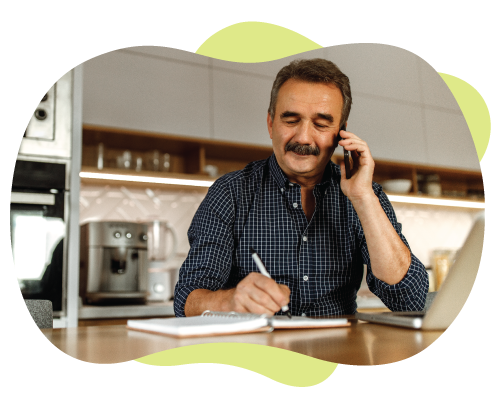 3. Language Skills Checkup
The Language Skills Checkup helps us determine how well you speak your working languages. We also want to check your natural ability to interpret one language into another.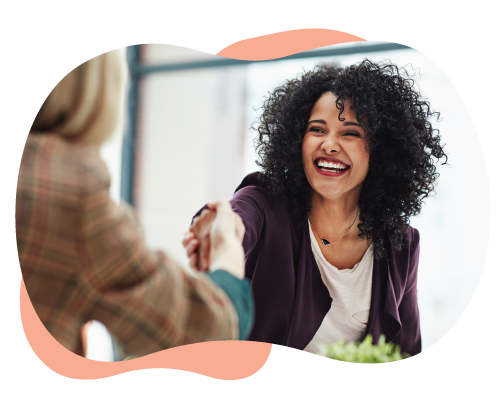 A recruiter will ask you basic questions over the phone about your work history, education, and other qualifications.
If you pass, your recruiter will send you an offer letter and help you sign up for our interpreter training course!