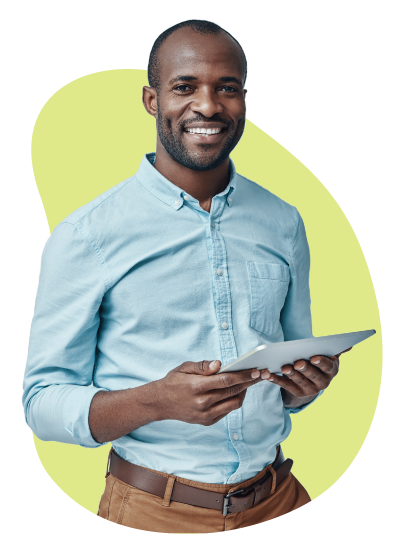 Are you an experienced interpreter who speaks a less common language or is interested in taking on-site appointments?

Do you feel called to help people in your community who need access to essential services?

Do you want to be self-employed or work a less traditional schedule?
OVER-THE-PHONE INTERPRETING
We are looking for experienced interpreters who live in the US to take calls from home.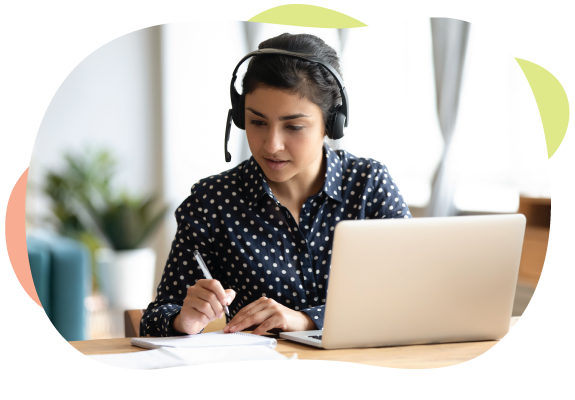 Help your community
There are over 350 languages spoken in the US. Without interpreters, people who don't speak English well may have trouble communicating with doctors, 9-1-1 dispatchers, and other service personnel.
If you speak a less common language, you can help us make sure every call from your community is answered.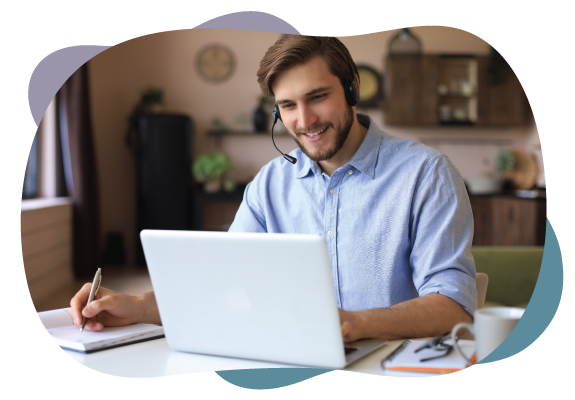 Choose your schedule and work from home
As a Form 1099, self-employed independent contractor with CyraCom, you take interpretation calls remotely and make your own hours. We offer competitive rates per minute.
ON-SITE INTERPRETING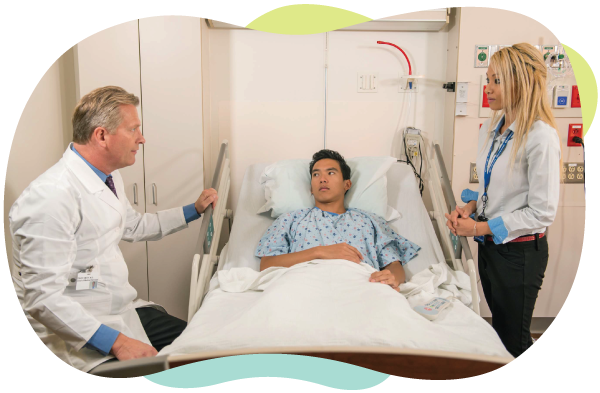 We are looking to fill appointments for multiple locations around the US.
On-site interpreters receive competitive rates and have the flexibility to choose which on-site appointments to accept.
Information for RID-certified or BEI-certified American Sign Language Interpreters
We understand you may have concerns about working for a spoken language interpretation company. That's why we welcome you to ask questions to our ASL Center Manager, Viktor Collazo.
Viktor Collazo has been a sign language interpreter with a certified NIC Master for over ten years. He has worked for CyraCom since 2012, where he manages ASL interpreters. Please reach out to us to request Viktor's contact info.
Why our Independent Contractors
Love Working with CyraCom
INTERPRETER
CONTRACTING PROCESS