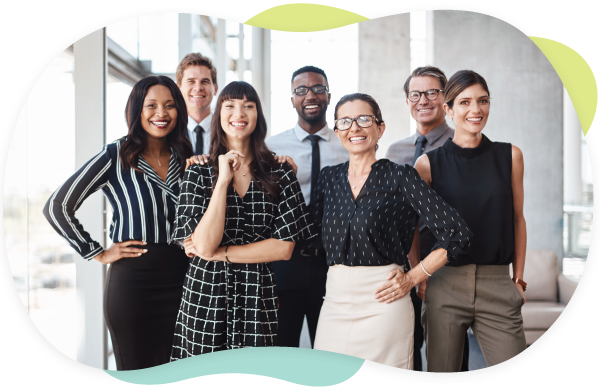 CyraCom careers are not limited to interpreters.
Our robust corporate team helps improve the lives of millions in the United States. We frequently look for fresh talent in the following areas:
Technology
IT careers include developers, support technicians, and database administrators
Business
Support CyraCom through sales, finance, analysis, facilities, and marketing positions
Client Support
Interact with clients via account management, implementation, and client services careers
WHY WORK AT CYRACOM?
We help people every day.
No matter which role you have at CyraCom, you are helping bridge the language gap in communities all over the United States.
Beyond our competitive salaries and benefits packages, a career at CyraCom offers the opportunity for growth. Many of our employees enjoy long-term employment and have advanced within the company.
44% of employees have been with us for more than three years.
CyraCom careers nurture professional growth and enhance your resumé.
COMPANY CULTURE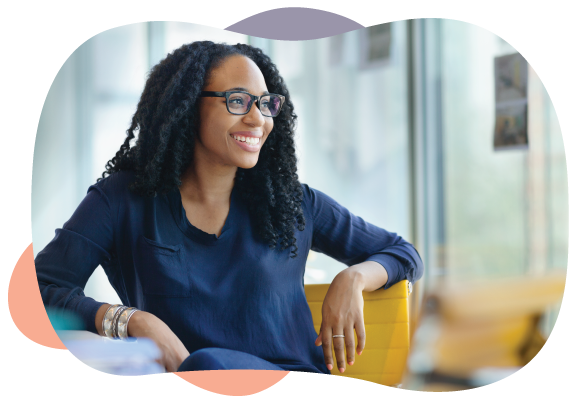 The best part of working at CyraCom is knowing the positive impact we make by providing language access to people who need it.
We're looking for ambitious, talented candidates who are just as passionate about language services as we are.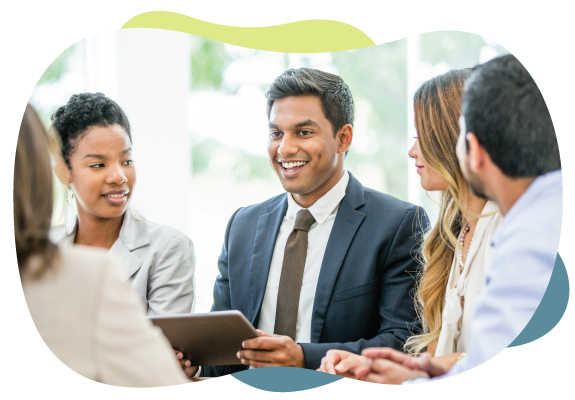 The corporate team at CyraCom is tight-knit; you'll get to know the leadership and team members across multiple departments rather than interacting with a small group of people.
Our diverse team is always willing to help and act as knowledge resources to one another so that everyone gets ahead.
CYRACOM'S CORPORATE HIRING PROCESS
When hiring for corporate positions, CyraCom typically follows the following process: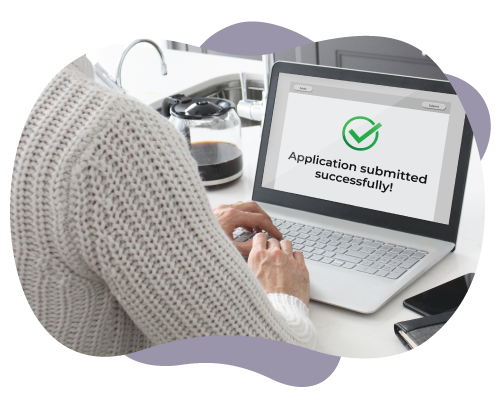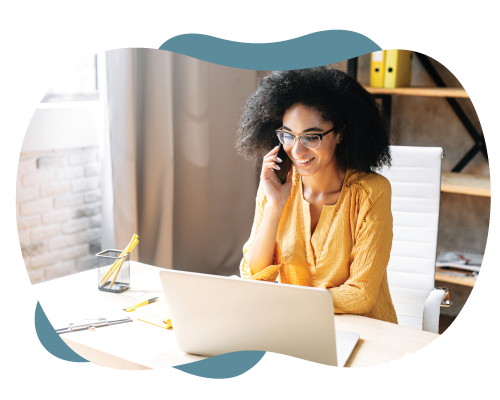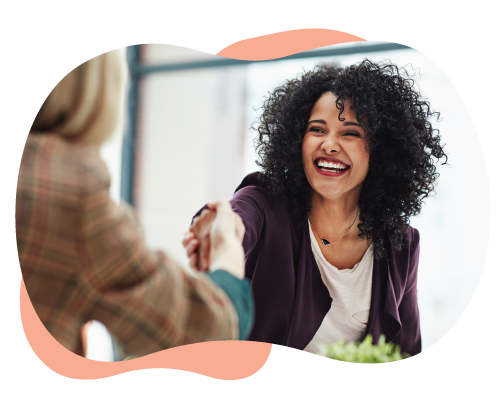 Depending upon the position you apply for, we may ask you to participate in additional interviews or complete an assessment.